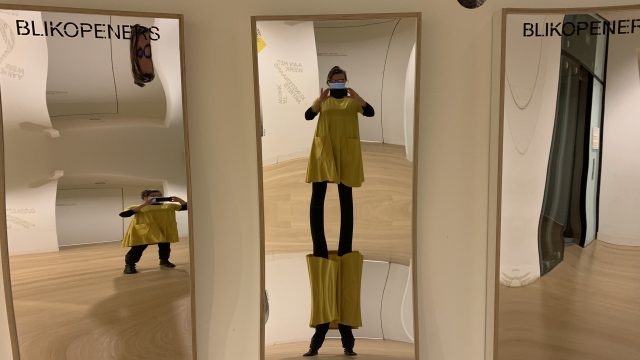 CREATIVE / CONCEPT / DIRECTION:  Hannah Tofts  MA Royal College of Art, London, artist / designer / teacher. Creative in Cities to Seas: London / Amsterdam / Australia / Scotland. Lucky to have had a real Art education. Champion Creativity! hannahtofts@hotmail.com
CREATIVE THINKING / MAKING FOR ALL AGES:
Global initiative: Plastic Sea inspire to be aware
Motivation + Inspiration: companies and schools
Word + Image: documenting, telling the story, print/film
Art for adults: Ways of Looking – my Foundation Course
Art for kids: primary schools/youth
Zzebbraa: character for 2-5yrs; web/print/book/activity/animation
Inspiration Art and Early Learning kids books
Exhibitions, events, installations
Teaching: Foundation/BA/MA Graphic Design, and teachers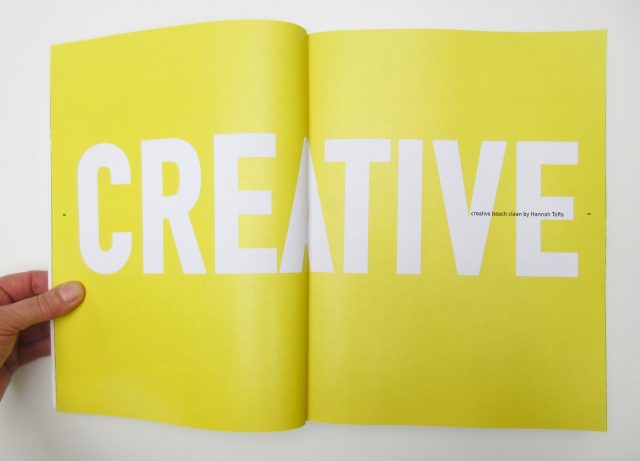 Creative in cities: London / Amsterdam
to Seas: Australia / Scotland
A peek inside my studios..
"Great things are a series of small things brought together" Vincent Van Gogh. Too right!
Nova Magazine1970? I'm on the sledge, my brother Shannon is the Dragon, Mum made the costumes, Dad art directed.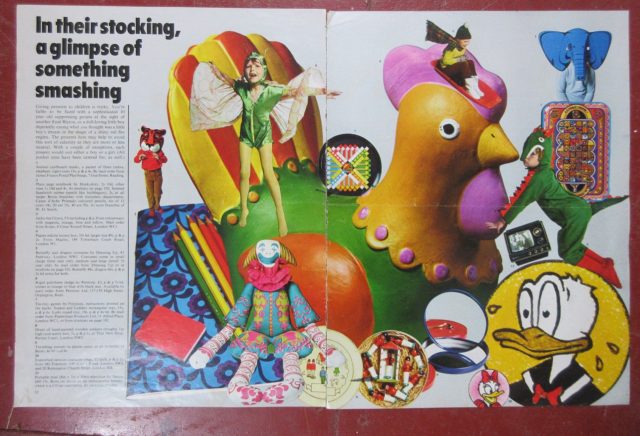 Thankful for Great Art Education: Creative Parents, Brighton Foundation (the best) Brighton Graphic Design BA, Royal College of Art MA, London (Top Creatives '87)